There is no future. This is the season. Get to the Super Bowl.
Troy Vincent
Like Christmas and Easter, the Super Bowl only comes once a year. The National Anthem, the commercials, the football shaped Oreos—the Super bowl is a tradition you can count on. Aside from the teams that play, the only difference year to year is the people you watch the game with.
You might have watched the game with you hall mates in college; with your coworkers in your twenties; with your in-laws in your thirties. That's what's so great about the game—you and everybody in the room are connected by one experience. Really, what else can do that?
So, in anticipation of the XLVII Super Bowl, we've got some party ideas that are sure to please your guests, be they college buddies, girlfriends, or bosses.
Before we get to the part about drinks and football-shaped food, let's talk LOGISTICS. First and foremost, you have to have an adequate television. Second, you have to enough seats for you guests and your guests have to be able to see the television from those seats. Consider reading Deadspin's 18 other essential Super Bowl party rules (#7, Buy a plunger).
FOOD
Aside from your typical chips and dip, here are some other delicious party foods.
Uncle Bubba's Wings
We all know Paula Dean can cook, and we all know she uses  a lot of butter, so how bad can her Uncle Bubba's Wings be?
Pigs in a Blanket
Pigskins and Pigs in a Blanket, it makes perfect sense!
Kick-Butt Chili
What's hot, can feed a ton of people, and is really really good? CHILI.
Sweet n' Spicy
These Meatballs are easy to eat, and easy to make!
If you're feeling especially in the Super Bowl mood, you can make this crafty snack that's sure to impress a few guests.
DRINKS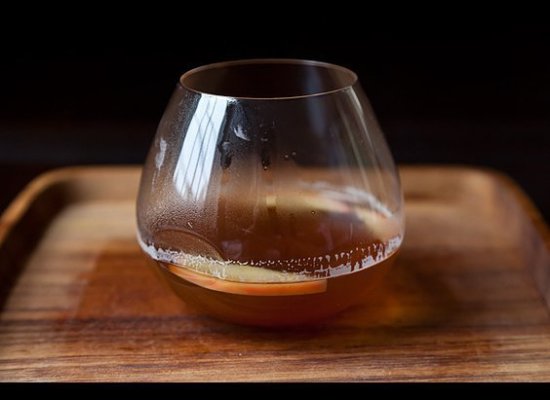 A little honey amber lager, a little rum, a few spices, and you've got the perfect Super Bowl punch.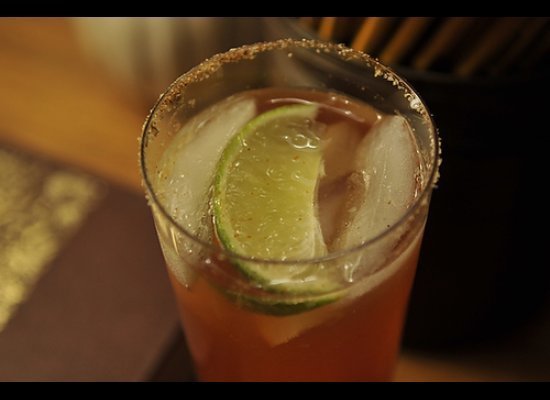 It's everything you'd expect from a Bloody Mary, but instead of Vodka, it calls for beer. Well suited for a casual afternoon.
Cited to be America's first cocktail, this drink originated from New Orleans, the same place that the 2013 Super Bowl will take place. When in Rome!
DECORATIONS
Keep you cool…
Make this really cute and really convenient drink koozie for your party guests.
Welcome your guests at the door!
With this wreath, they'll be no confusion as to who you're cheering for!
Hold!
Hold those utensils in these creative cans.
For the Kids… and Kids at Heart
 Stop in to talk to one of our incredible staff to discuss more party ideas, cocktail recipes, reserve a keg and SO much more!